News & Insights
The rules & regulations of shipping to the USA
09 April 2018
Shipping items to the United States isn't quite as simple as moving things around Europe. There are a whole host...
Read more
3 Dedicated lines spanning 4 continents
08 March 2018
We're proud to announce Boluda Lines as new strategic partners to our shipping line agency DKT Allseas. This adds more regions to our expansive liner...
Read more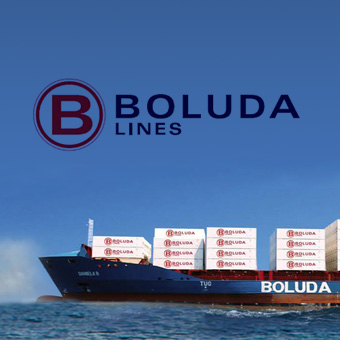 Easter shipping: Why it pays to book early
01 March 2018
Public holidays can disrupt logistics at the best of times, and Easter is no different. In fact, when it comes...
Read more
Nomination for Best Global Project Logistics Firm 2018
12 February 2018
We're pleased to have been nominated for the Best Global Project Logistics Firm 2018 award at this year's UAE...
Read more
The benefits to using a flexible freight agent
11 December 2017
At this busy time of year we are reminded that 5 weeks of work is being squeezed into effectively 3...
Read more
Sign up to our newsletter
To receive bi-monthly industry updates, plus opinion and insights from our expert Logistics Consultants, sign up here.