Shipping Line Agency
Allseas Global Logistics is proud to partner with De Keyser Thornton (DKT) of Antwerp as the UK shipping line agency of the Shipping Corporation of India (SCI), Bahri Shipping, The National Shipping Company of Saudi Arabia and Boluda, the Spanish shipping line.
3 dedicated lines, spanning 4 continents
Boluda Lines
UK to Mediterranean & North/West Africa
Operating a weekly service ex. UK to Canary Islands / Iberian Peninsula / Balearics / West Africa and Cape Verde. An extensive fleet offering FCL, OOG, breakbulk, refrigerated and rolling cargoes.
More information & route map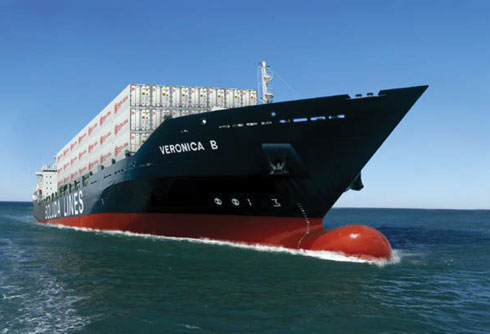 Bahri Lines
Europe to Middle East & Asia USA to Middle East & Asia
A new fleet of flexible self-geared RoCon+ vessels designed for heavy project & containerised cargoes. Ability to accept standard containers, rolling vehicles, tracked vehicles, static cargo, project cargo, high and heavy and conventional Lift On / Lift Off cargo.
More information & route map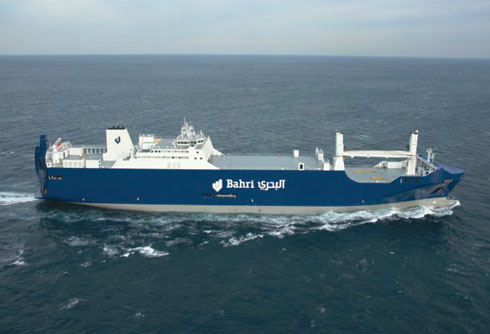 SCI Lines
North Europe to India
ISE / IPAK service offers 2 weekly sailings to/from Indian Subcontinent and Europe, 8 vessels per month carrying FCL / BB / OOG cargo
More information & route map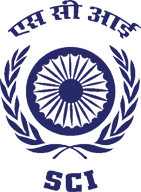 DKT Allseas Shipping Ltd
Studio 7, 1st Floor, Riverside Business Centre, Fort Road, Tilbury, Essex, RM18 7ND