News & Insights
Celebrating 15 years : An interview with founder Darren Wright
03 October 2018
15 years ago, Allseas Global Logistics opened its doors for the very first time. From a (very) small office and...
Read more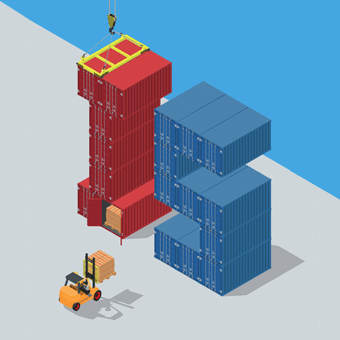 The importance of documentation when shipping cargo overseas
10 September 2018
There are a wide variety of documents involved in the shipping process. Some may apply to you, whereas others may...
Read more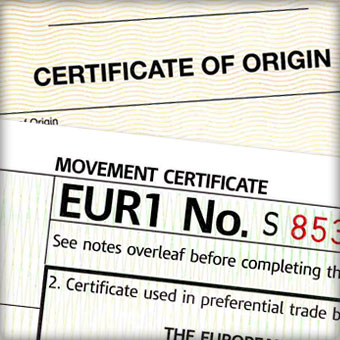 We're hiring : Customer services administrator
04 September 2018
We're looking for a proactive customer service professional to join our growing team. An office based role, you will be...
Read more
Charity Donations
11 June 2018
We did it! A fantastic team effort helped raise over £7,000 for two worthy charities Over £6,000 for the Helen...
Read more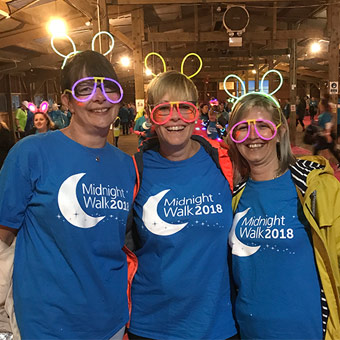 The benefits of using a freight forwarder for international shipping
15 May 2018
Some organisations don't see the sense in paying someone else to send their goods overseas. But, in reality, not using...
Read more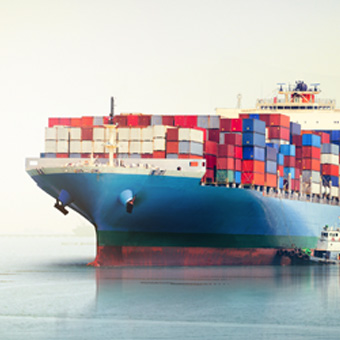 Sign up to our newsletter
To receive bi-monthly industry updates, plus opinion and insights from our expert Logistics Consultants, sign up here.