3 Dedicated lines spanning 4 continents
08 March 2018
We're proud to announce Boluda Lines as new strategic partners to our shipping line agency DKT Allseas. This adds more regions to our expansive liner network.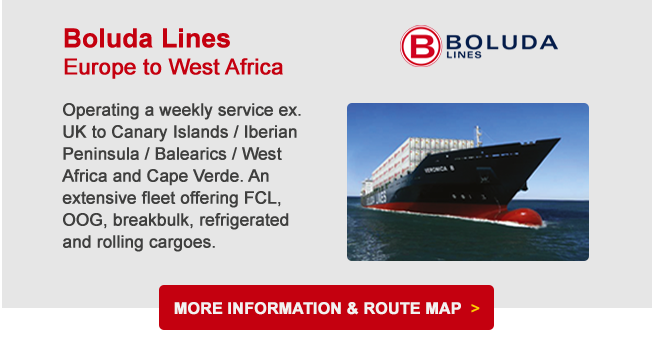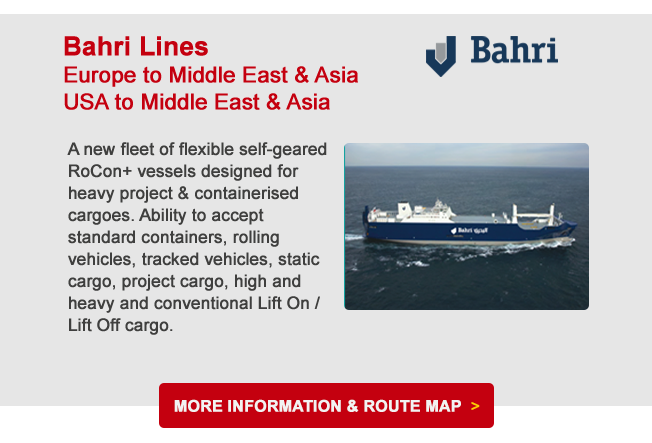 For more information or booking enquiries for our shipping line agency services, you can call us on: +44 (0)1375 213 102
Sign up to our newsletter
To receive bi-monthly industry updates, plus opinion and insights from our expert Logistics Consultants, sign up here.
This site is protected by reCAPTCHA and the Google
Privacy Policy and Terms of Service apply.