News & Insights 2018
Why is Chinese New Year important to UK importers?
09 November 2018
The holiday is on Tuesday 5th February 2019, and although it is only a 5 day holiday, factories will begin…
Read more
What you need to know about shipping recyclable waste
16 October 2018
Exporting recyclable waste goods, specifically plastic and paper, is an increasingly pertinent issue in the current shipping climate. At Allseas…
Read more
Understanding SONCAP requirements for exports to Nigeria
16 October 2018
If your business is planning to export goods to Nigeria then you must ensure you have the correct compliance procedures…
Read more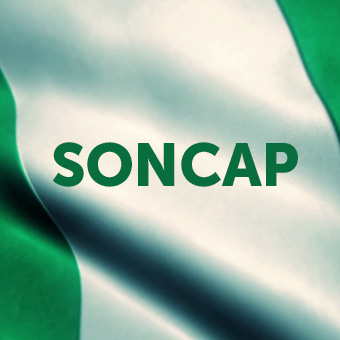 The pre-Christmas Rush: Why it pays to book early
11 October 2018
As the end of the year approaches, companies need to finalise their freight arrangements and get their shipments out to…
Read more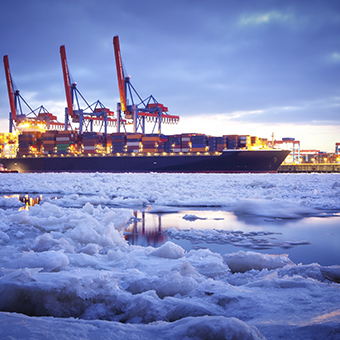 Celebrating 15 years : An interview with founder Darren Wright
03 October 2018
15 years ago, Allseas Global Logistics opened its doors for the very first time. From a (very) small office and…
Read more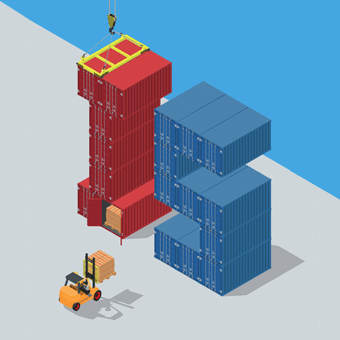 Sign up to our newsletter
To receive bi-monthly industry updates, plus opinion and insights from our expert Logistics Consultants, sign up here.