News & Insights 2013
Dubai Expo 2020
12 December 2013
Dubai is the first city in the Middle East and North Africa (Mena) region to host the World Expo, the…
Read more
Glentanar Reflex
07 December 2013
Allseas proudly sponsor Glentanar Reflex football team. They are currently sitting 3 points off the top of the league in…
Read more
A decade of deliveries
29 November 2013
Q: How did it all start? The time was right. I had got involved in the forwarding and logistics business…
Read more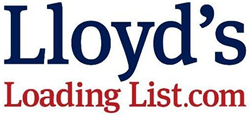 Proud sponsors of the 2013 Global Freight Awards!
22 November 2013
This week saw the annual Global Freight Awards held at Planit Embankment Gardens, London, where we proudly attended as sponsors. We…
Read more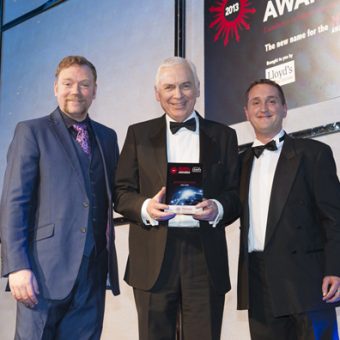 Women's Freight Club
22 November 2013
Every year Women's Freight Club organise a get together which brings Freight Forwarders, Shipping Lines and their customers together in…
Read more
Sign up to our newsletter
To receive bi-monthly industry updates, plus opinion and insights from our expert Logistics Consultants, sign up here.